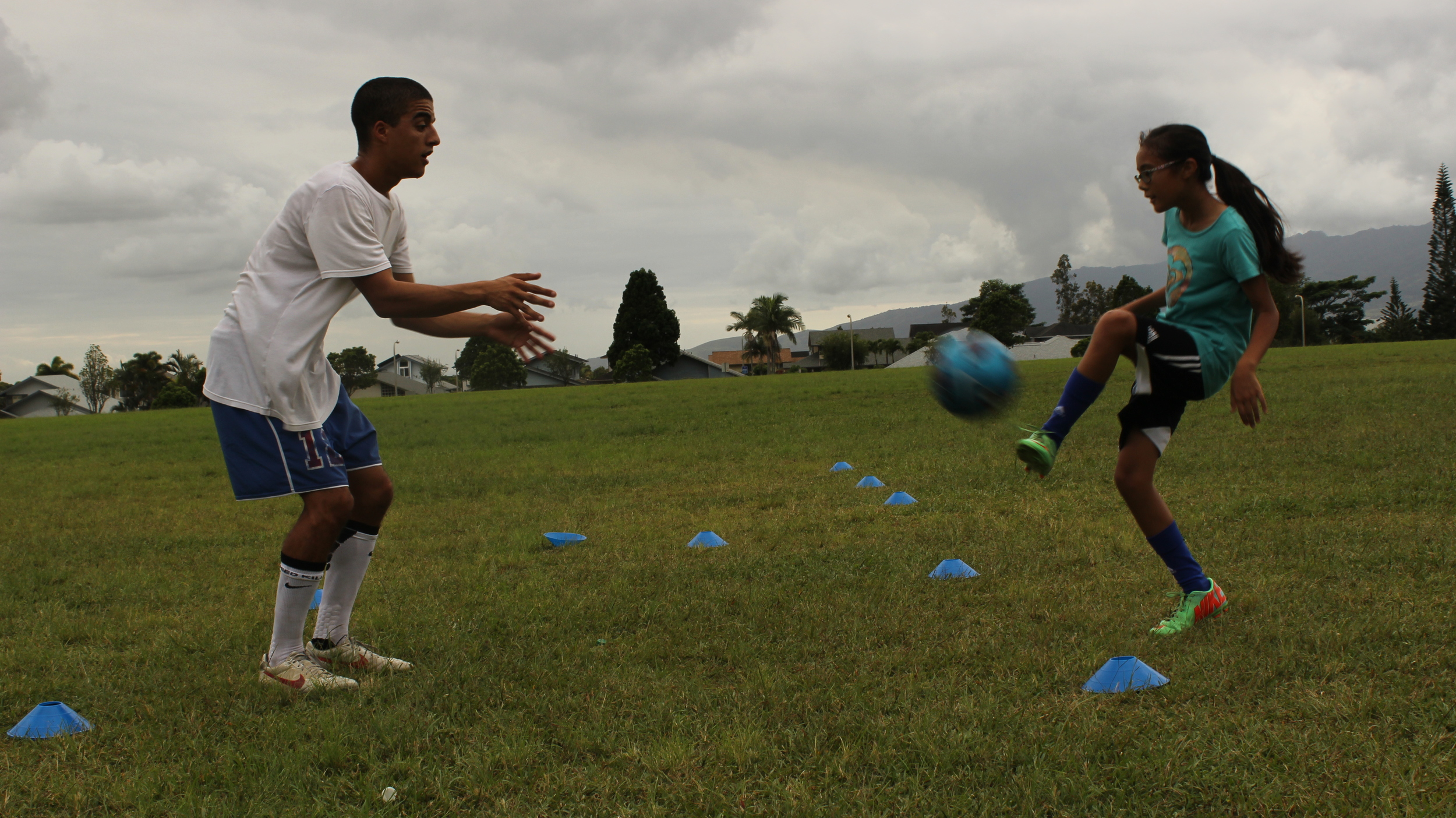 Bring a friend to lesson, and get (1) lesson credit for free!
First Lesson
Need a primer for a big game? Or just want to practice during the off season? Work with a private coach to get ahead of the competition!
4 Lesson Set
Feeling like it's time to take your game to the next level? The four (4) lesson set gives you the amount of work you need to really make a difference in your game!
Group Lessons
(2-4 athletes per coach)
Group Lesson
Wanna workout with your closest teammates or friends from the neighborhood? In our Group Lessons, we hold team based practices that help hone game-time skills. We get to lower the price, while still giving each child significant individualized attention to perfect their technique.
Group 4 Lesson Set
This group lesson set gives you time to develop with your peers and learn from Varsity players of the past and future.